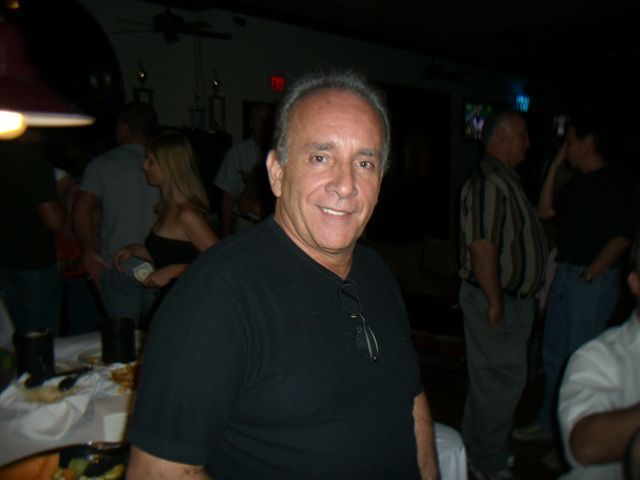 Ron Tramontano, President and CEO Virtual Competitions
Ron Tramontano here. My business is the after-school activities market parents seek out for their children; Hello everyone, Virtual Competition has developed an up-line platform that competes worldwide. Up-line businesses are where you go after you have proven yourself as an online business. Hi, I'm Ron Tramontano, the president of Virtual Competitions, a new up-line platform that complements what it is you do. Today I would like to invite all of you to join me in a first-hand look at what we have to offer.

Our business model tends to focus on school owners with both large student enrollments and schools just getting started. If you have a dance school, martial arts, yoga, or music school, it really doesn't matter. Schools need to make money, and our platform does very well that by giving you so many ways of increasing your income and finding new clients.

Tournaments, contests, competitions, fundraisers, or charity events are just some of the fun activities your school will be able to experience any time you want just by going to your platform and following some simple steps. it.

You will no longer be at the mercy of event promotors that want you to bring all your students, and join their projects; now, they can join yours. Remember, this belongs to you, and you get to keep 100% of the money you make.

Need extra money this month? Create a fun challenge for your students. Your students will love the excitement of a new activity and will want to participate in the things you do on your platform.

here is a question, Do you know of a Karate, Dance, Music, or Yoga school somewhere in the country; you have always said to yourself if I ever had the opportunity to go there and train, my life would be so different?

Well today, at this very moment, you can pick up a phone and call that special once-in-a-lifetime coach, master, or instructor and tell them you would like to enroll in their school as a virtual student.

All that other school needs to do is join the Virtual Competitions New Online Network Of Business owners for the annual price of $95.

Once that's done their school will have you and maybe some of your friends as new students.

Think how great this would be if you were that other school. This could very well happen if you are a well known celebrity in your industry.

Do you need a solid monthly income that shows up each month? Start selling online classes for a monthly subscription.

Start by videoing your lessons at your school and uploading them to your new platform. There are so many avenues for success in our network, like giving you the ability to sell digital content as well as a way to deliver it. You can sell advertising, or rent or sell video classes you have created to other school owners just getting started. How about giving private lessons. We are huge with so much more to do. Sign up below for a complete list of money-making ideas. here's the address, virtual competitions with the s online dot com. Hope to see you soon.