Description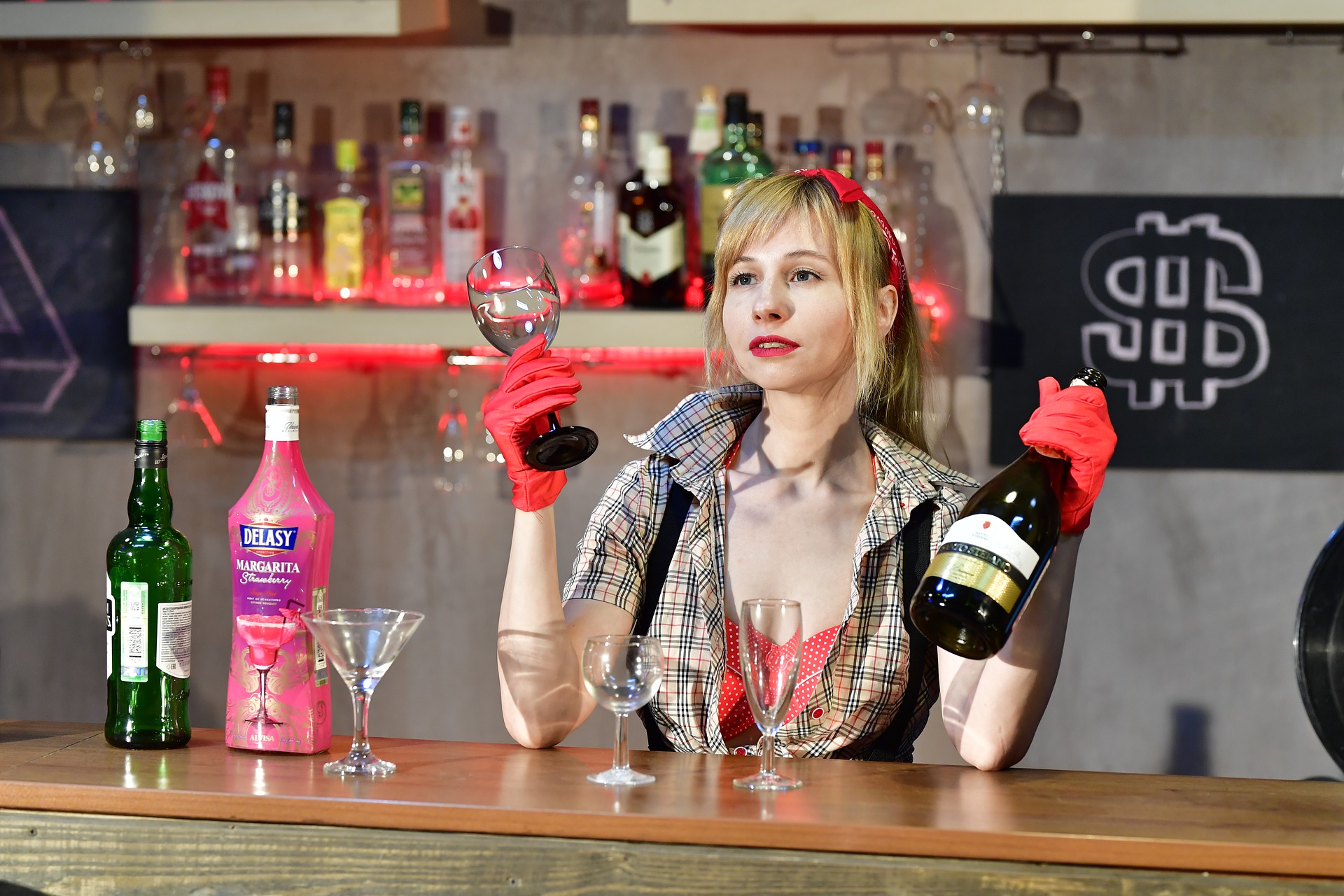 Bartenders will create a not longer than 4 min, video, we are not the IBE, in this competition we are looking for Entertainment. Show us your skill in the area of Flairolagy, Dassil us with your footwork, and let us all feel the sting of your bee with the recipe of your creation. Don't leave anything out!
This competition repeats every month starting on the first and ending on the 25th. Winners will be showcased in our Hall Of Fame. Prizes will be announced as the competition builds.
As the competition is underway use our links to Social Media links to Facebook, Instagram, YouTube, and many other Social Media sites to get the word out about your video.